It's important to understand the choice is yours in home inspection.
we understand you have specific needs and that you're looking for…
A choice that fits your budget
A choice that considers your concerns
A choice that has proper experience
A choice that gets the job done!
Our inspections will include areas of the home interior and exterior, from the roof to the foundation and the exterior drainage and retaining walls. Our services include: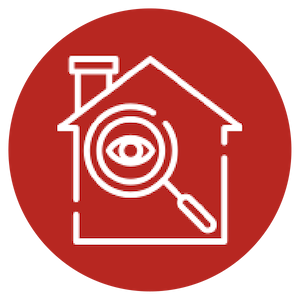 Home Inspection Services
We provide professional routine home inspections with any concerns you may have as our main agenda.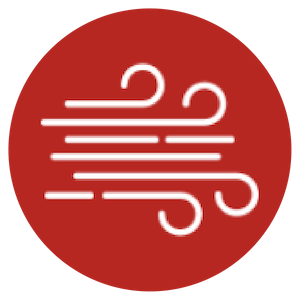 Wind Mitigation Services
Also known as windstorm inspection as it limits possible damages from storms. This kind of inspection can qualify you for a discount on your homeowners insurance policy.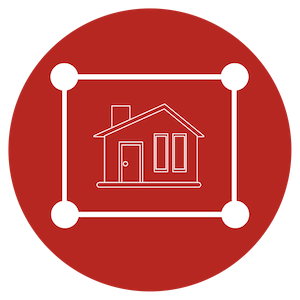 Four Point Home Inspection
Sometimes required by insurance agencies, this kind of inspection can be great to avoid surprises later in the sale of the property.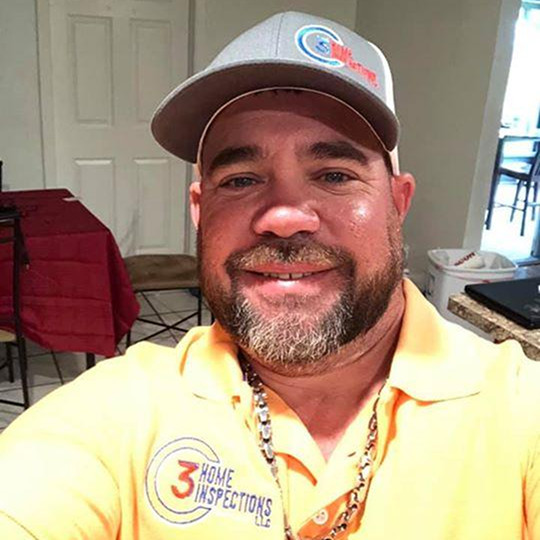 Troy Smith
Owner C3 Home Inspections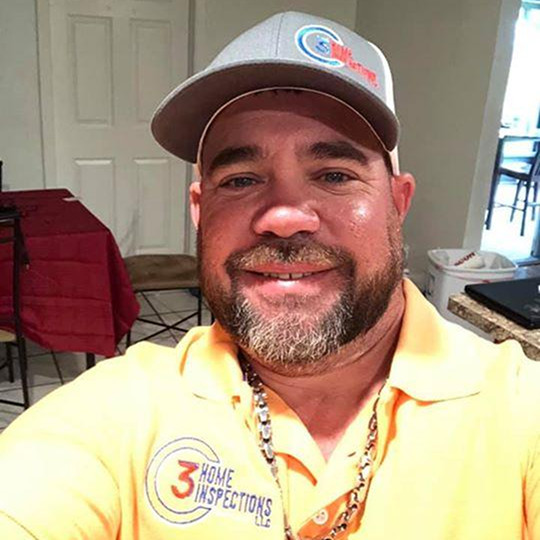 All prices are based on distance of travel.
All reports are delivered to the client same day as scheduled inspection.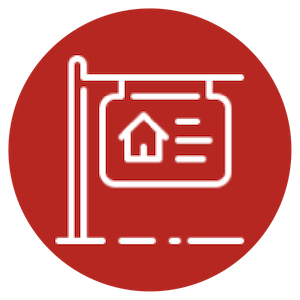 Home
Inspection
The starting price of a complete home inspection begin at $350.00 and based upon the age, square footage and location prices may vary. 
Please call for an estimate. All complete home inspections include a free 4-point insurance inspection. Wind mitigation insurance inspections will be an additional $30.00 fee with the purchase of a complete home inspection.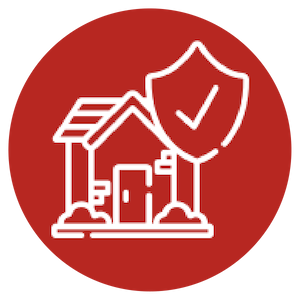 Home Insurance
Inspection
Local pricing:
4 Point = $100.00
Wind Mitigation = $100.00
Both Inspections = $175.00
+$25.00 for distance over 20 miles
Testimonials from Customers
happy clients from past inspections…
★★★★★
Troy was great to work with. He allowed me to ask questions and gave answers in ways that someone could understand who is not in the business. He provided a detailed report within a couple hours. I highly recommend his services.
★★★★★
I highly recommend Troy and C3 Home inspections! He recently did your home inspection and was so thorough! As a first time home buyer I had questions and he has answered anytime I have called! The best part is he had our reports back to us within a couple of hours! We could not have asked for more genuine, friendly, all around great service!!
★★★★★
Troy and C3 Home Inspections came over to Orlando to do an inspection on our home, and not only covered the "necessary", but put in the extra effort to advise on other items. This service was above and beyond, and we highly recommend C3 to anyone in need of a home inspection in Central Florida.
Our Promise
Our promise to you is our very best professional inspection and your complete satisfaction.
Our goal is to provide you with an unbiased and accurate report.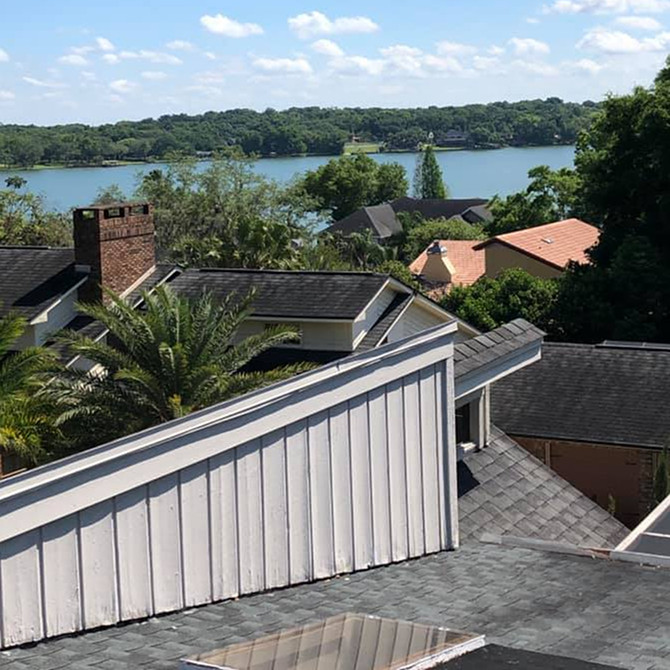 "*" indicates required fields